Get started
---
I've been using essential oils for years but I wanted to learn more about them. I wanted to learn more in depth about the benefits of essential oils and how they can improve our family life, but I didn't know where and how to start. A friend of mine posted online about this Premium Starter kit by Young Living , I decided to purchase it, which was my first step on this oily and no toxins at home journey.
Getting this kit will help you to start learning and experimenting right away as you get 11 essential oils and a diffuser as well. Once you open your kit in the comfort of your home, you are ready to experiment right away.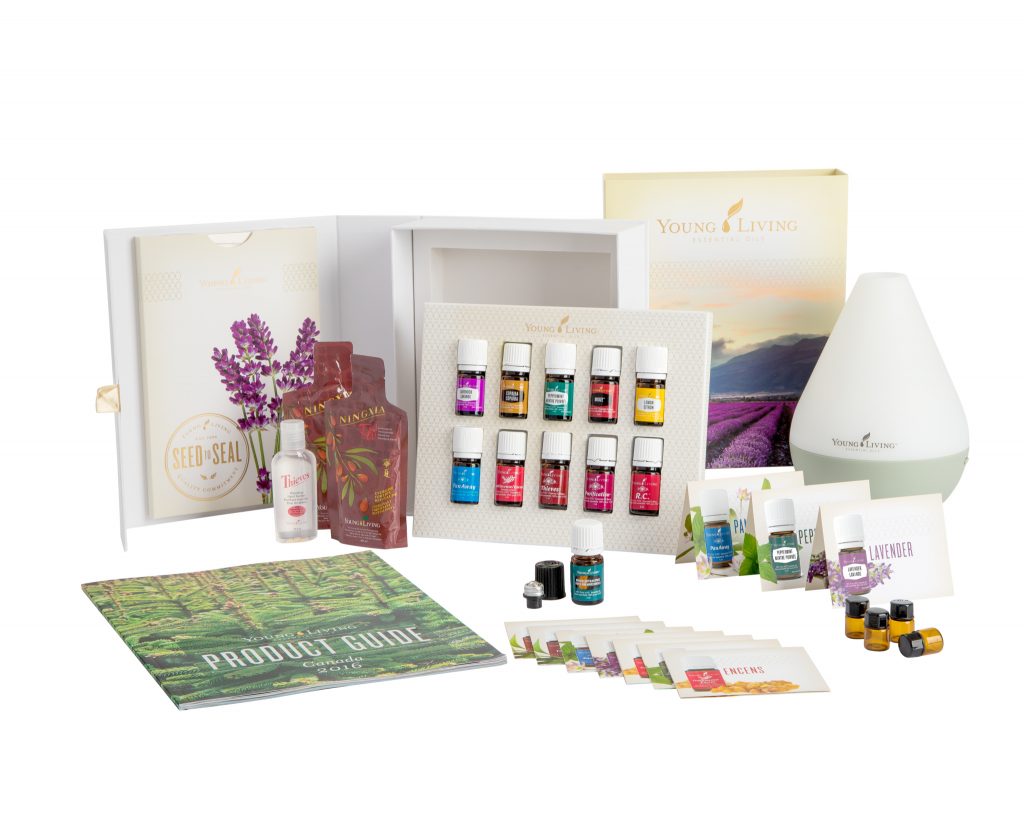 So what is included in this kit?
Dewdrop Diffuser
Premium Essential Oils Collection;

Lavender 5 ml
Peppermint 5 ml
Lemon 5 ml
Copaiba 5 ml
Thieves 5 ml
Panaway 5 ml
R.C. 5 ml
Purification 5 ml
Di-Gize 5 ml
Frankincense 5 ml

Northern Lights Black Spruce 5 ml
Thieves Waterless Hand Purifier 1 oz
AromaGlide Roller Fitment
10 Love It? Share It! Sample Business Cards (5 English/5 French)
10 Love it? Share It! Sample Oil Bottles
2 NingXia Red 2 oz samples
Product Guide (English & French)
Member Resources
Get Started With A Premium Starter Kit Here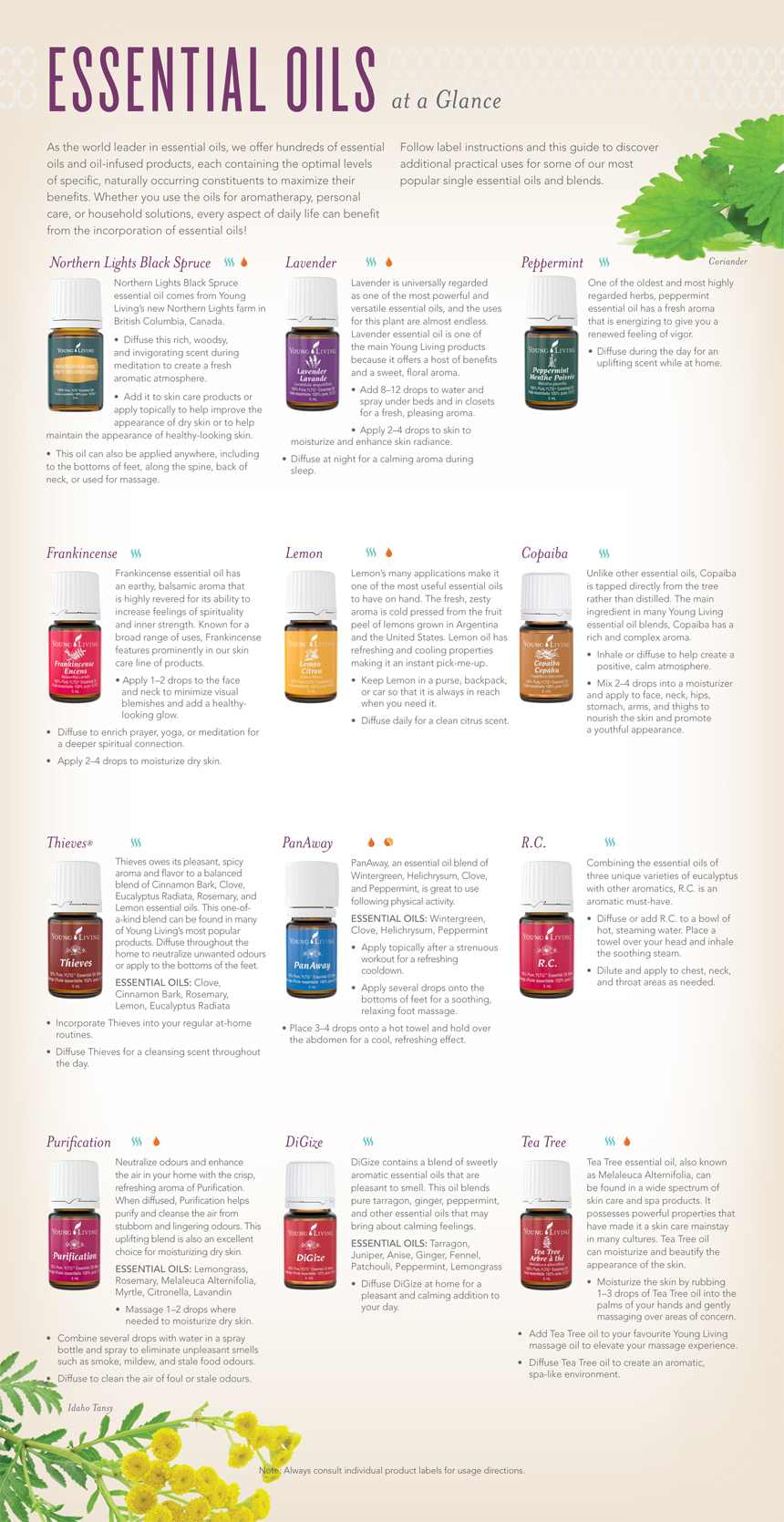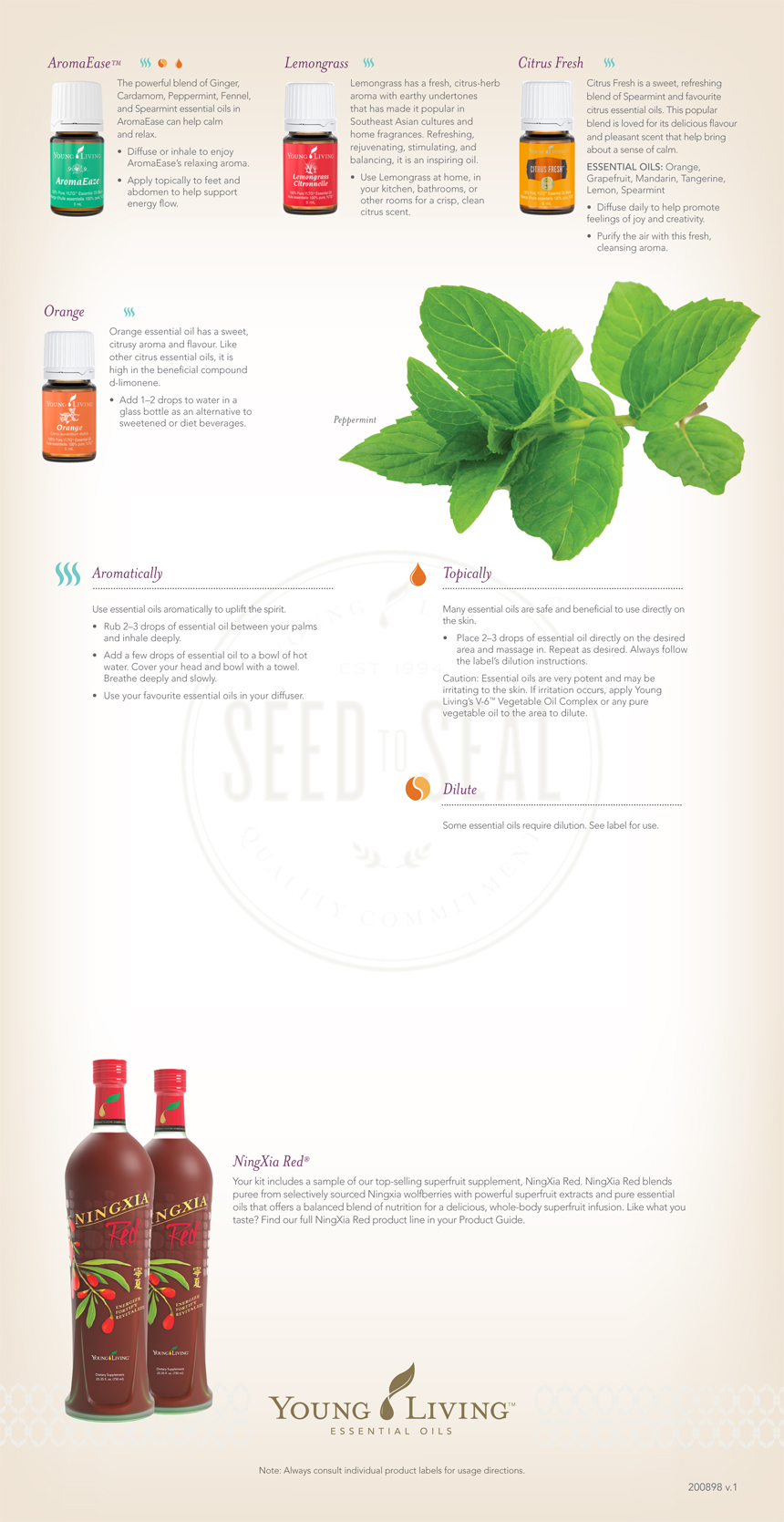 Copyright ©Living Essentially 2016 | All rights reserved. | Thank you for visiting.