BLOG
Find out what's new, how my journey to healthier and more balanced life with essential oils evolves and learn something new.
The fun starts here.

»
Essential Oils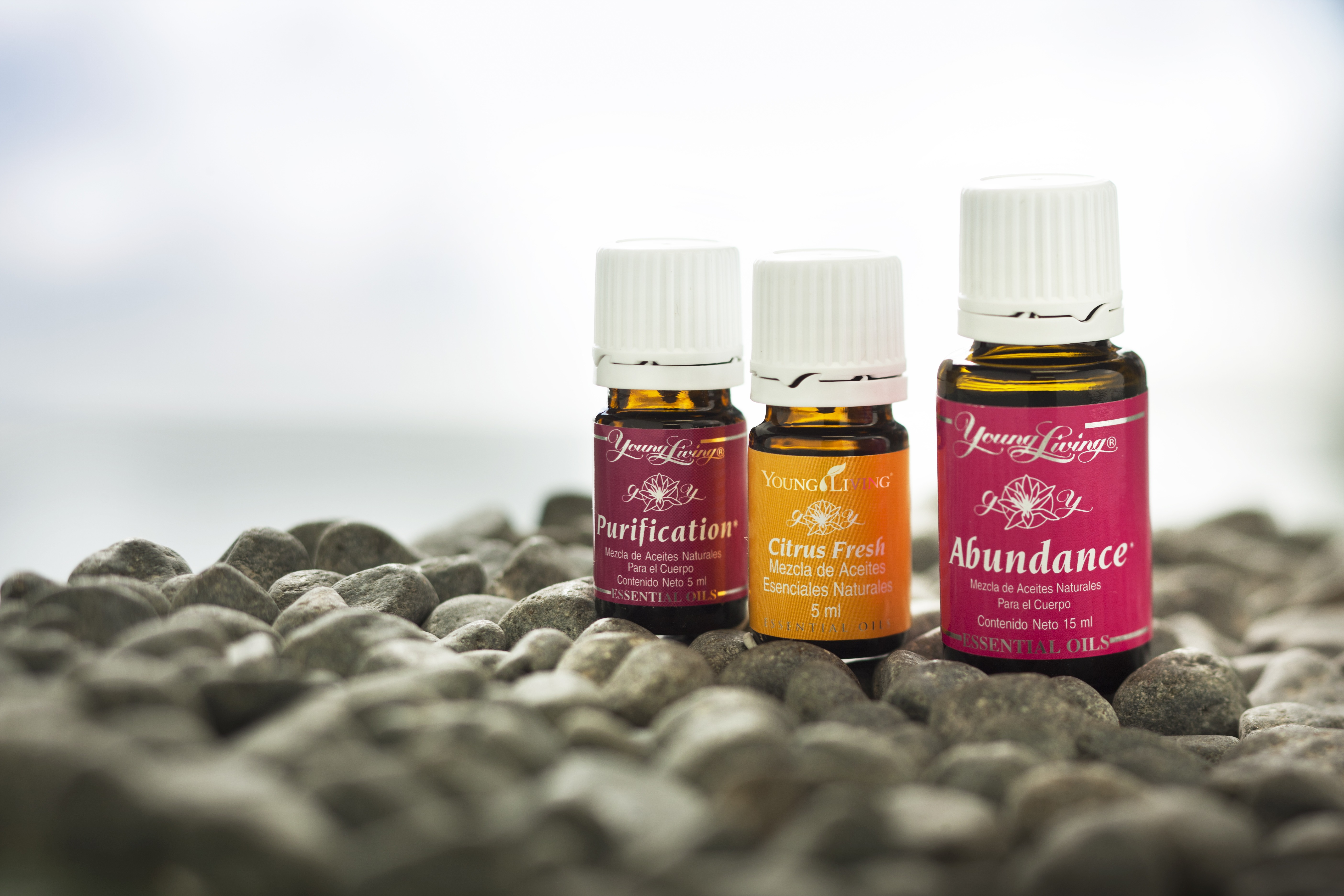 Have you ever wondered what is the essential oils buzz all about lately? Find out about essential oils and make every drop count.
Learn More.

»
Get Started.
Wondering what is the best way to get introduced to essential oils? Get your own Premium Starter kit and start exploring.
Ready to explore?

»
Copyright ©Living Essentially 2016 | All rights reserved. | Thank you for visiting.