homemade body cream
I always went for, what I thought were, "safe and gentle" products at the store before I started digging more into natural care. I bought lotions for my kiddoes in the past labeled as for sensitive skin and you know what? Before I knew what to look for on the ingrediens list, I thought that those products were safe. Well, those gentle baby lotions gave rash and hives to my kids because those were full of chemicals!
Since we switched to more natural, clean lifestyle, there haven't been any side effects from using skin care products anymore. We've started making our own homemade body lotion/cream. With just a few ingredients, you can make a batch of cream which is not only safe to use, but it's prepared very quickly and the best part is that you can use it for so many different things! All you have to do is to add some pure therapeutic essential oils depending on your needs at the moment. We use Young Living Essential oils, it's just our family's preference, because we trust their quality thanks to their Seed to Seal Process.
For dry skin I put a few drops of Lavender into my cream, for pain relieve and massage we use PanAway, I love to use mix of Frankincense and Lavender for my skin. You can use few drops of Eucalyptus for could & cough season instead of store bought VapoRub. And the list goes on.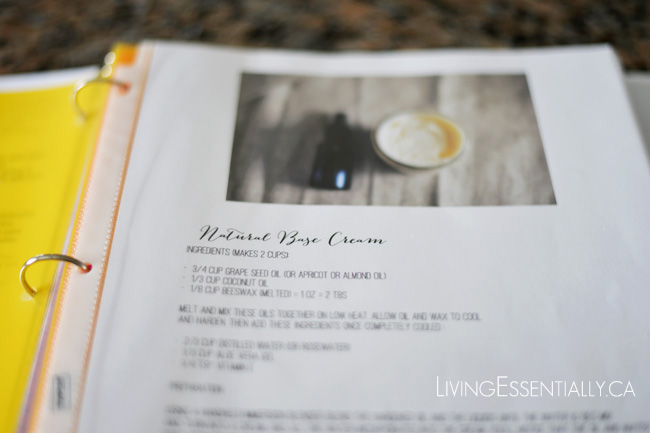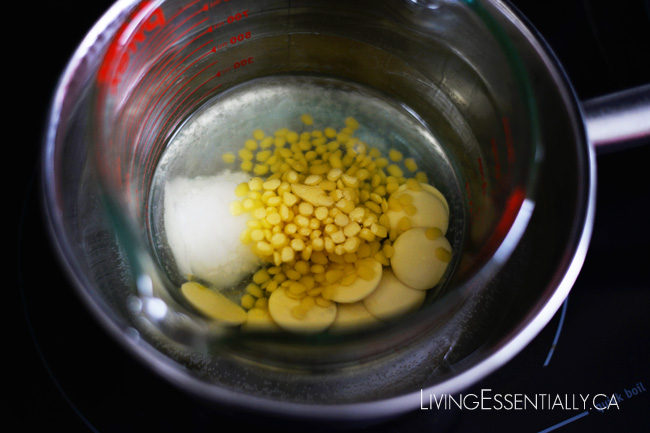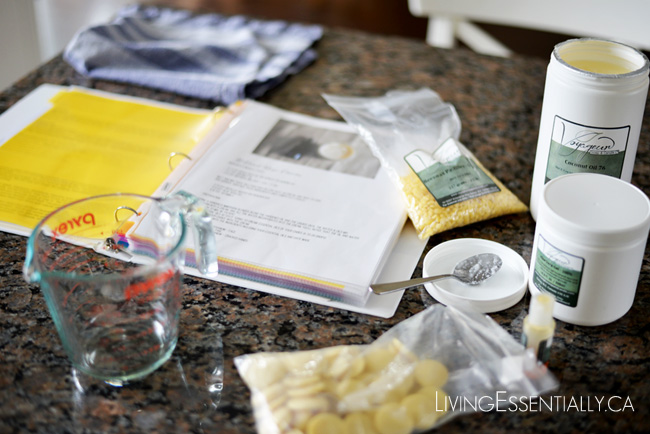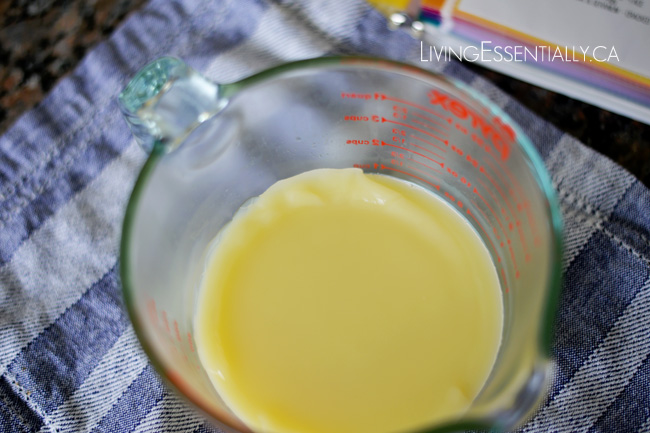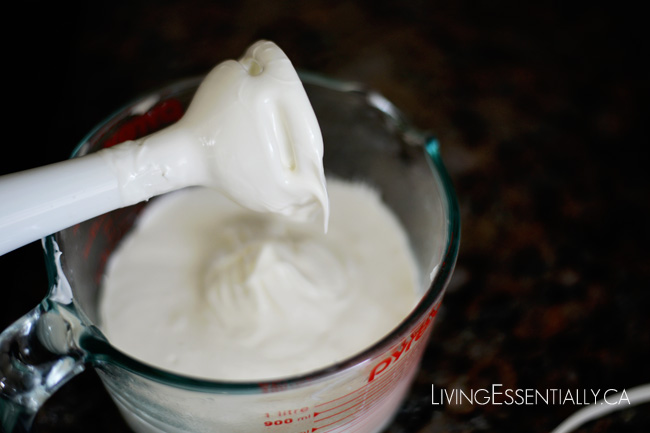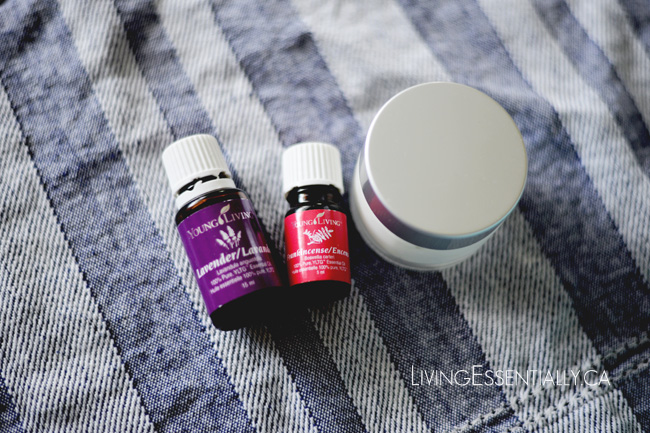 So if you ever run out of your lotion and have these few ingredients at home, you can create your own cream/ lotion in no time. Your body will definitely thank you for that.
Natural Base Cream:
3/4 cup grapeseed oil (you can use apricot or almond oil as well)
1/3 cup coconut oil (I like to substitute half of the coconut oil with shea butter or cocoa butter, just my personal preference)
1/8 organic beeswax (1 oz = 2 tbs)
In a double boiler, melt these oils together on low heat. Allow oil and wax to cool and harden. Then add these ingredients:
2/3 cup distilled water (or rosewater)
1/3 cup aloe vera gel
1/4 tsp vitamin E
Using a handheld immersion blender or the wire whisk attachment on your Kitchen Aid, blend the hardened oils and liquids together. If you use the wire whisk attachment, your cream will be more fluffy and light. Add few drops of Tea Tree oil, which is antimicrobial and antiseptic essential oil to the mix. Then scoop your cream into glass containers and you are done. Depending on what I will be using the cream for, I label my jars with the oils used/usage – for example: container including cream with mix of lavender, frankincense and geranium essential oils will be labeled as a skin care.
I hope you will enjoy making your own creams as much as our family does. And if you are interested about learning how  Young Living essential oils can improve your wellness, don't hesitate to contact me.