essential oils in the nursery
Loving essential oils means that you want to share them with the whole family – right down to young children and babies. Essential oils can be a fantastic resource for your little ones, but it's important to remember that babies' systems are highly sensitive and some very specific safety guidelines apply.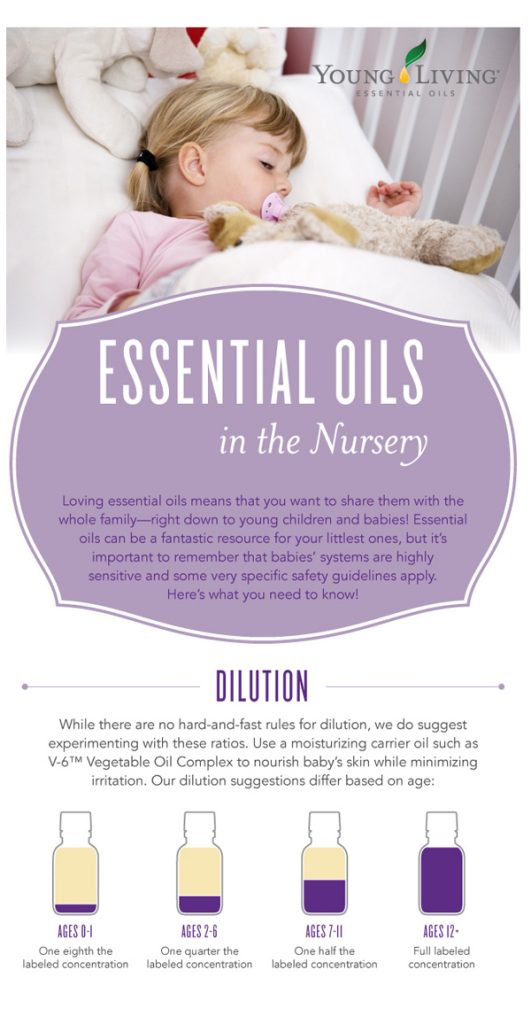 If you are interested in learning more about Young Living Essential Oils or would like to know how to purchase them with 24% off of a retail price (becoming a member of Young Living), don't hesitate to contact me through email or comment on this post.
Original post was posted on Young Living blog on November 23, 2015.