NHPs – natural health products
As I mentioned earlier this week, Health Canada approved 19 Young Living essential oils which are now registered as Natural Health Products (NHPs). These 19 oils can be used topically or inhaled as a natural supplement to reduce and relieve symptoms of everyday ailments.
(note: images used from Young Living's Product Guide Insert).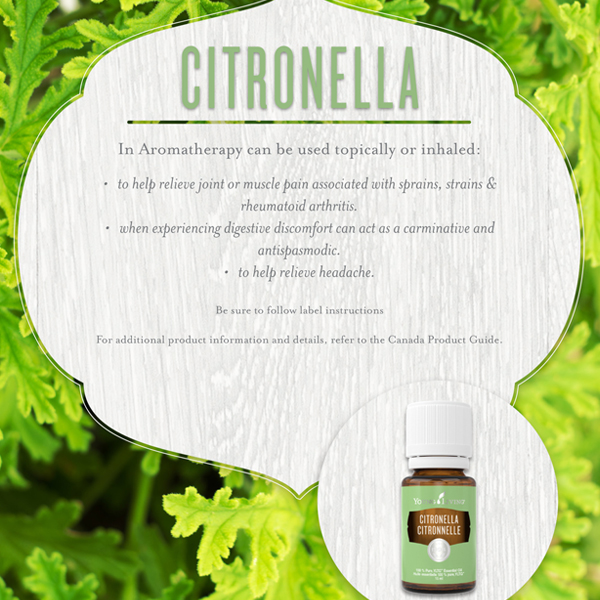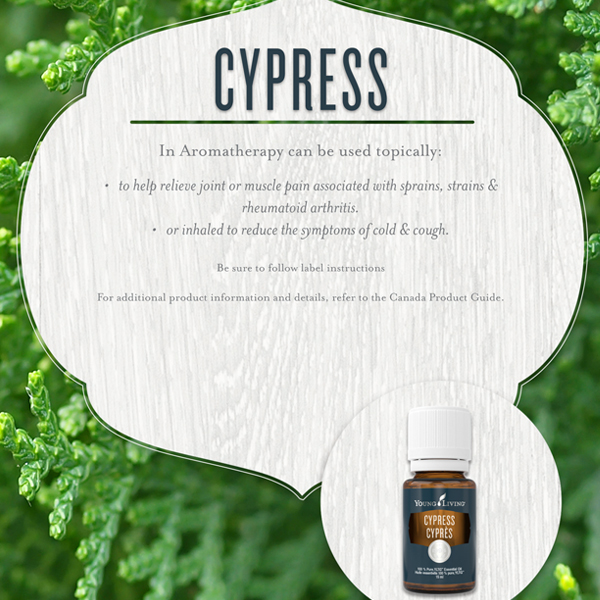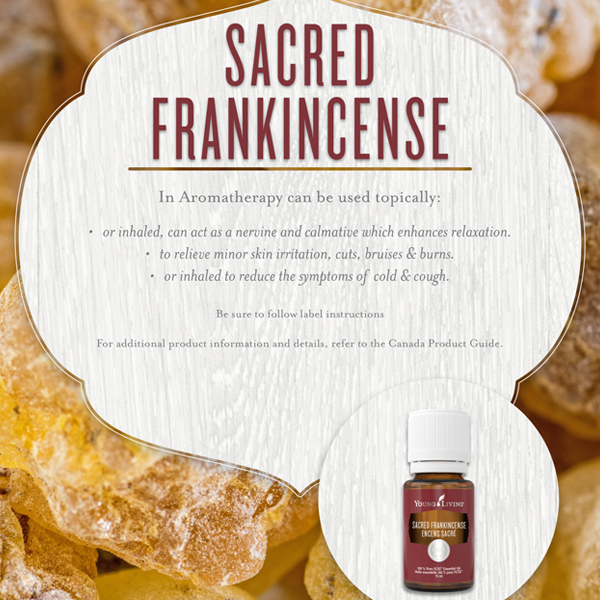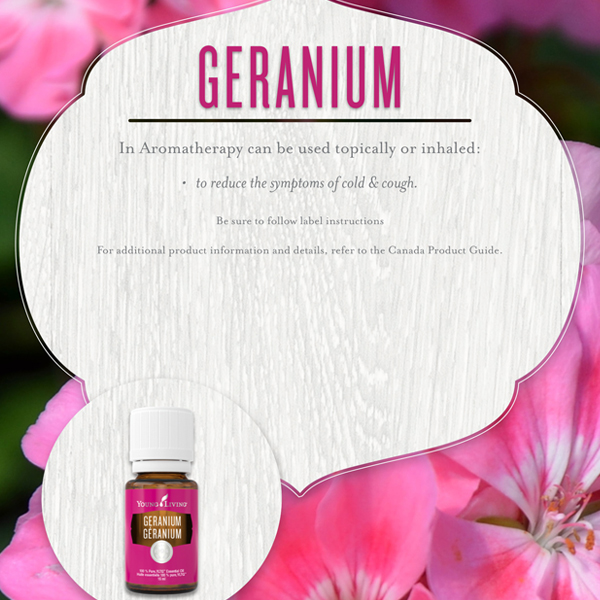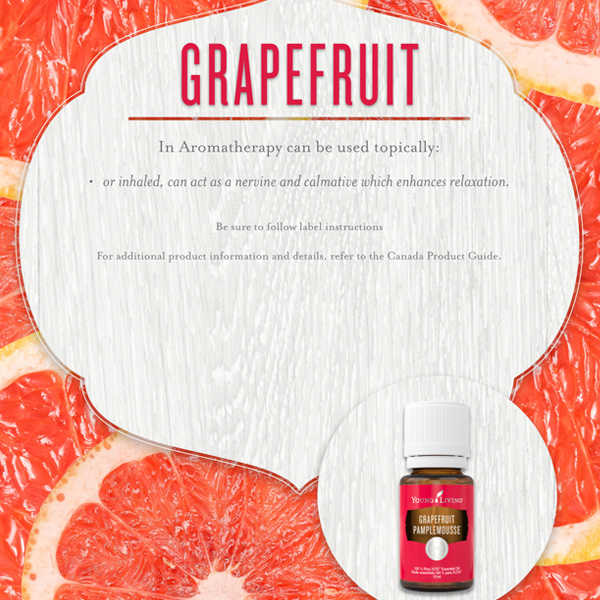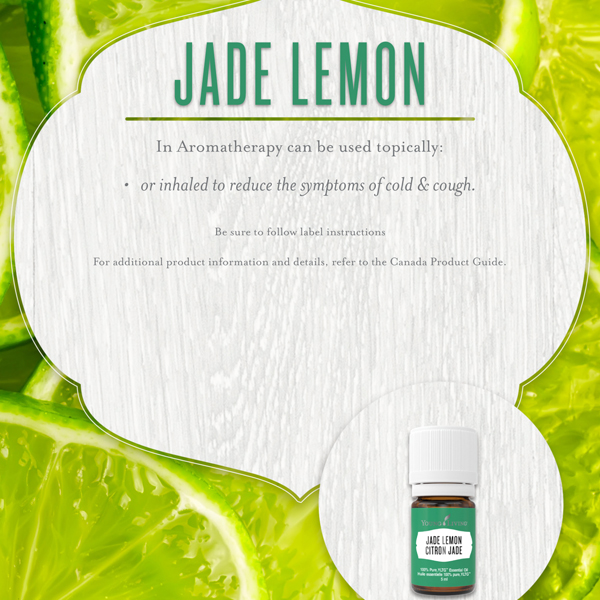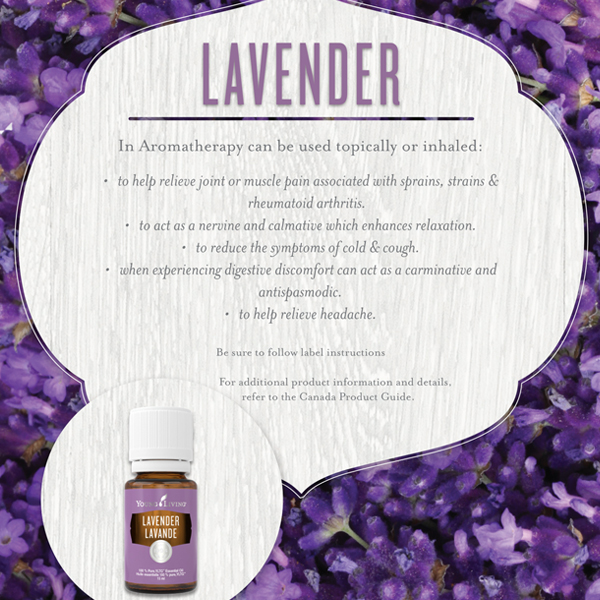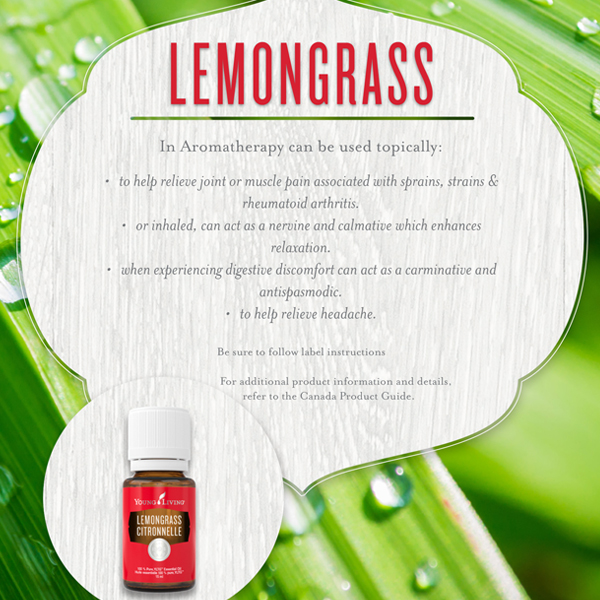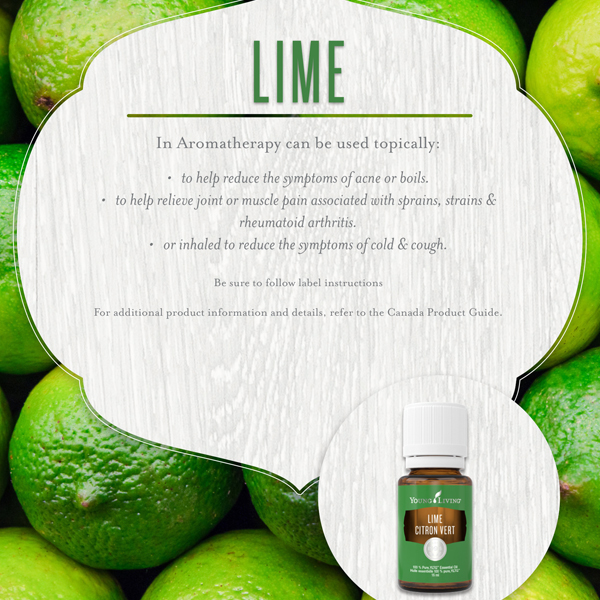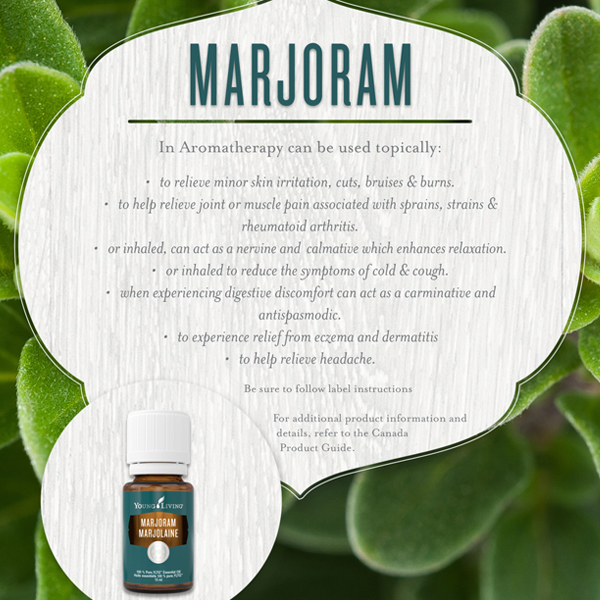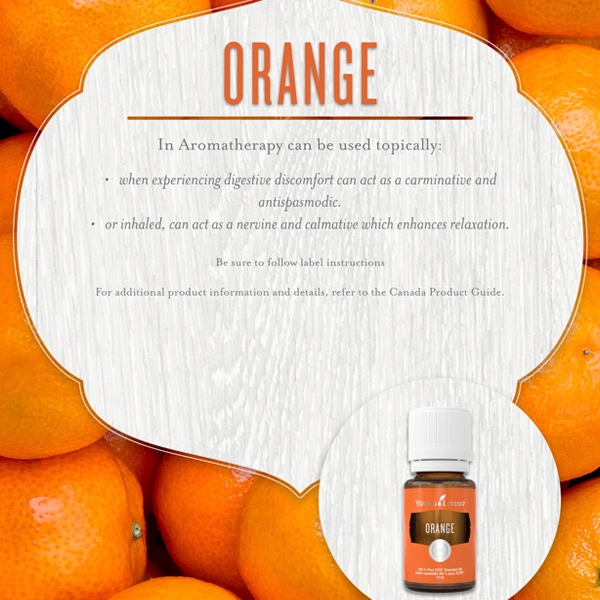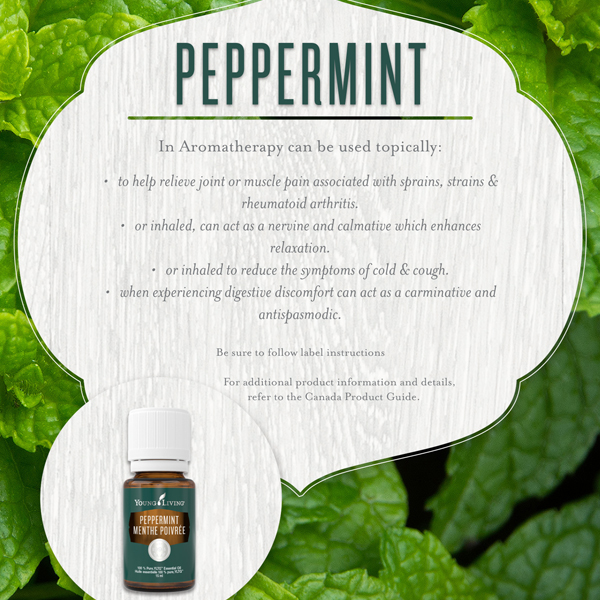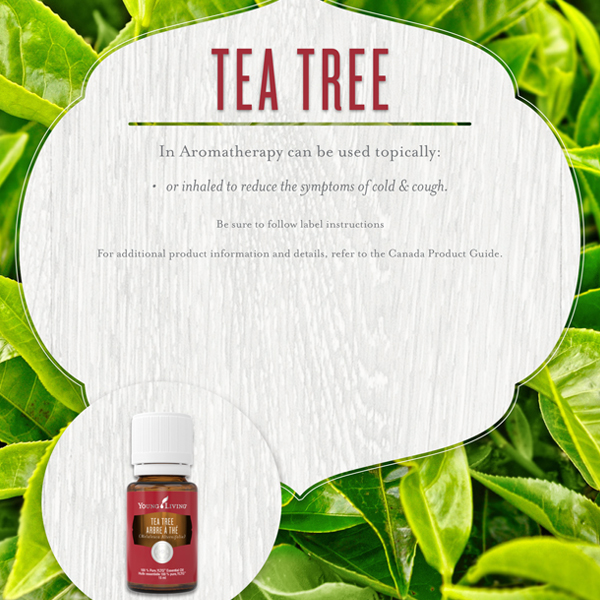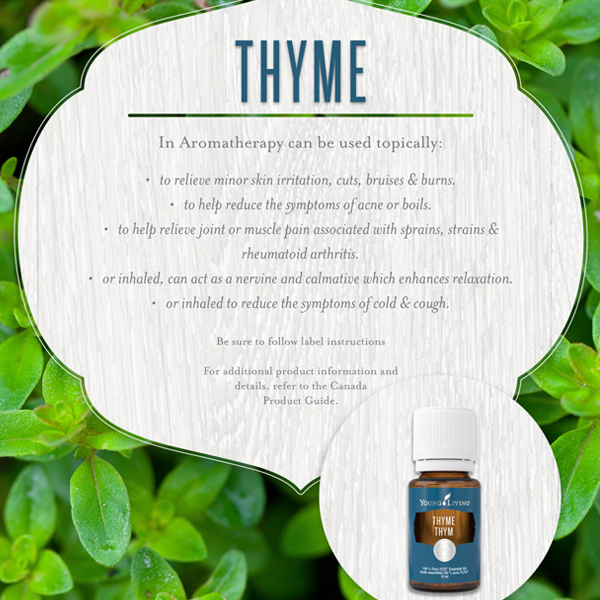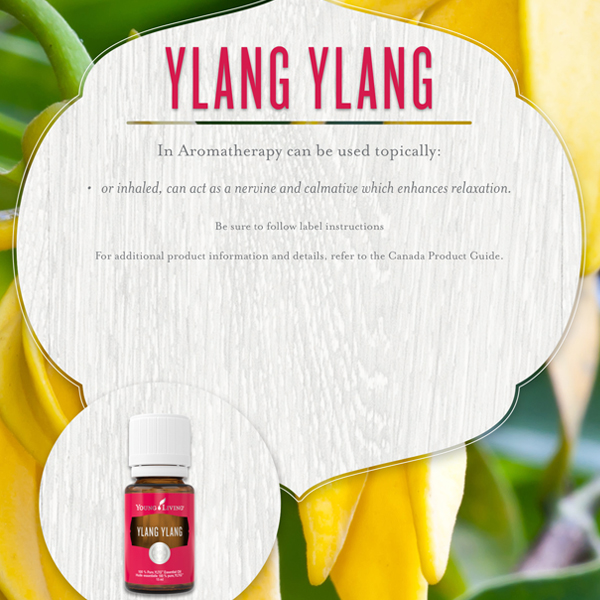 We are slowly but surely trying them out one by one and already loving the results. My headache was gone within a few minutes yesterday after applying lavender on my temples. I would take oils over the pill anytime.
If you have any question, please let me know. I would love to help you to discover the benefits of going natural.