peaceful nights
Wishing you all a peaceful and relaxing Labour Day spent with your dear ones!
Let's talk about peaceful nights today, shall we?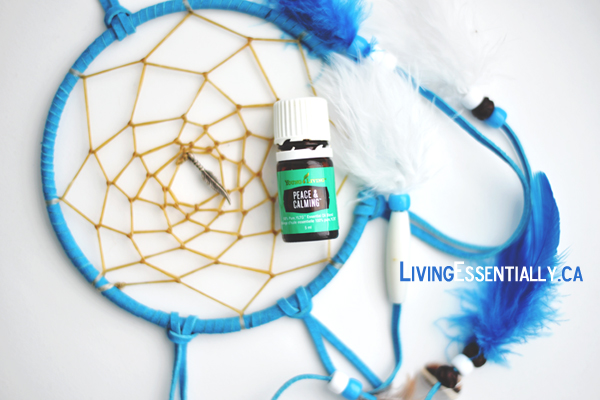 With school starting tomorrow, it can be sometimes quite challenging to get kids back on a regular schedule and make sure they are getting enough sleep. In my family, we diffuse essential oils for an easy bedtime and good sleep. Our kids have each their own diffuser in their rooms and are able to get it ready by themselves for a smooth bedtime.
Peace & Calming is one of our favourite blends. This blend promotes relaxation and deep sense of peace and emotional well-being, helping to dampen tensions and uplifts spirits. When massaged on the bottoms of feet, it can be a wonderful prelude to a peaceful night's rest. It may calm overactive and hard-to-manage children. It might also reduce depression, anxiety, , stress and insomnia.
This blend is made of:
Tangerine – which contains esters and aldehydes that are sedating and calming, helping to combat anxiety and nervousness.
Orange – is elevating to the mind and body and brings joy and peace. A Brazilian university evaluated the potential anxiolytic effect of Citrus sinensis essential oil and found in a placebo-controlled study that aroma of sweet orange oil was acutely anxiolytic, giving support to its calming use as a tranquilizer
Ylang Ylang – increases relaxation and balances male and female energies, restoring confidence and equilibrium
Patchouli – is very high in sesquiterpenes that stimulate the limbic center of the brain. It re-establishes mental and emotional equilibrium and energizes the mind. It promotes grounding, and helps center the emotions to clarify thoughts, allowing the mind to relax and let go of jealousies, obsessions and insecurities.
Blue Tansy – helps cleanse the liver and lymphatic system and combats anger and negative emotions.