small business Saturday and thank you gift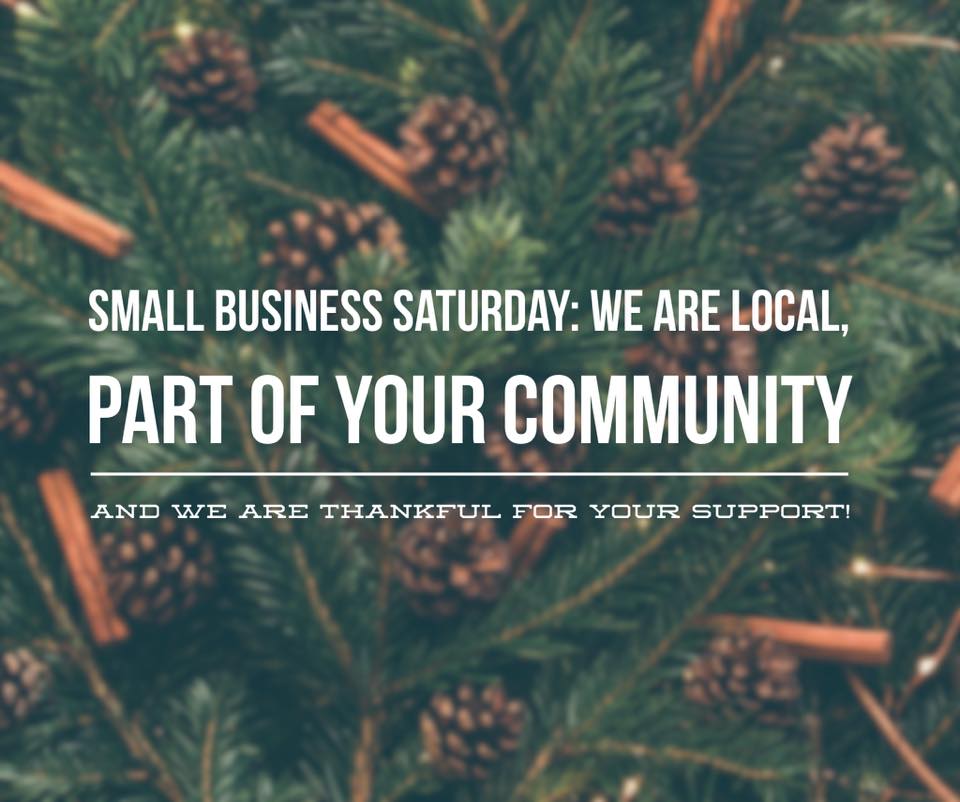 Happy Saturday, Everyone!
I would like to say thank you to all of you who follow me here on my page and support me and my family on our journey to healthier lifestyle.
Did you know that when you buy from a small business owner, you directly have an impact on that family and local community?
I would love to help more families and support them on their own journey as well.
As a thank you and welcoming you to our Young Living family, I am giving you back $25 on your Premium Starter kit, which is a wellness box and "natural medicine cabinet" in one. This starter kit contains 11 essential oils and home diffuser, which you will fall in love with right away.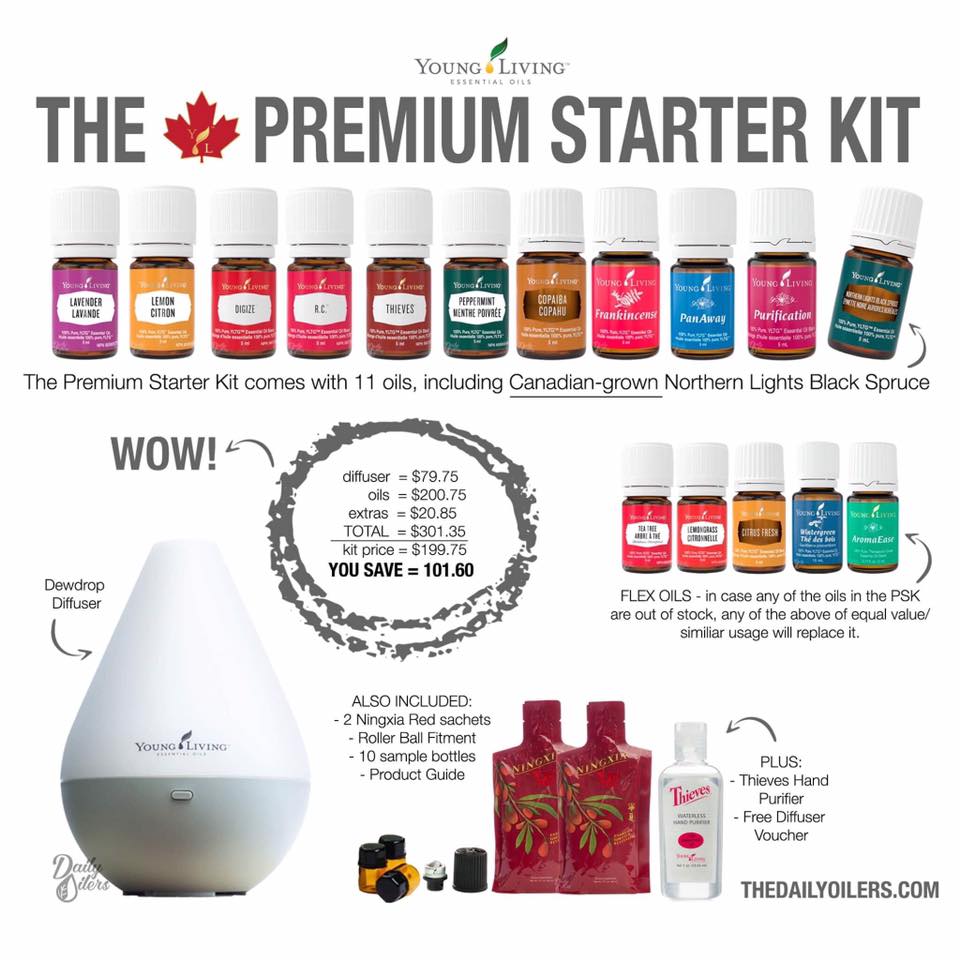 I will also show you and teach you:
– how to use the oils everyday on everyday basis
– how to ditch the chemicals and switch to more natural supplies and show you plenty of easy DIYs projects
– things you no longer have to buy every month because you have this set.
You and your family will love this natural lifestyle and not just your body will benefit from the aroma properties of essential oils but your home will also smell amazingly without harmful toxins.
This kit makes wonderful Christmas gift. I know what I am talking about because I got one two years ago. <3
So let's create a wonderful local community. This offer is valid till tomorrow, Sunday, Nov 26th 10pm PST only!
Get your kit here.
Once you register, please send me a note and I will send you your $25 back.
Don't hesitate to reach out for more details.