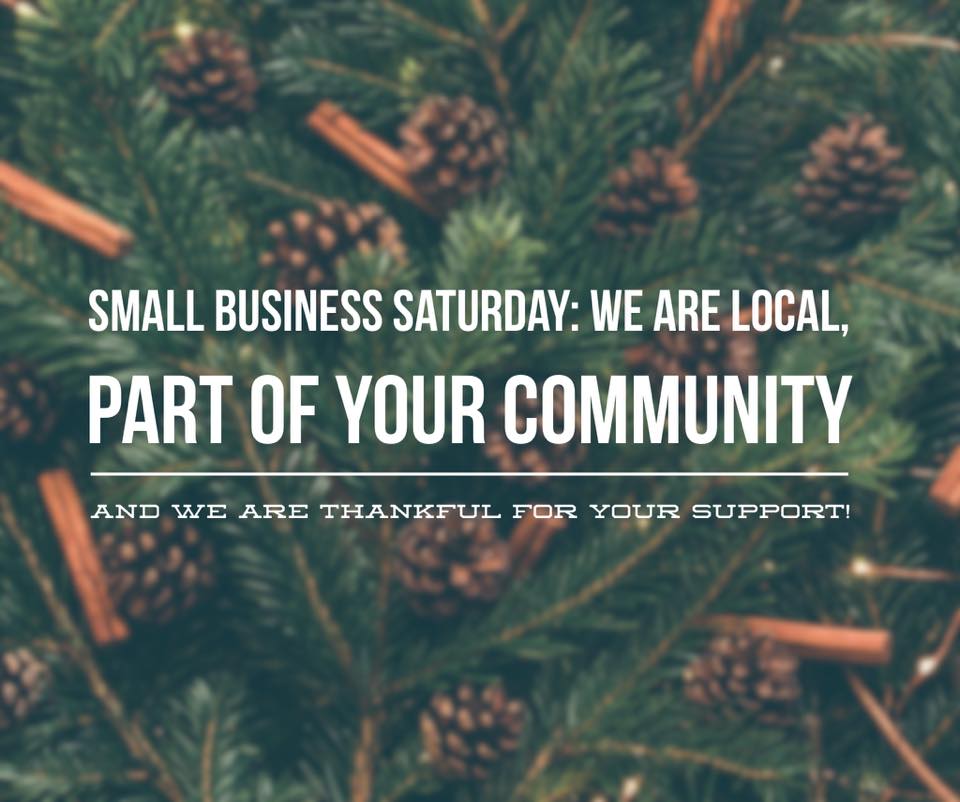 Happy Saturday, Everyone!
I would like to say thank you to all of you who follow me here on my page and support me and my family on our journey to healthier lifestyle.
Did you know that when you buy from a small business owner, you directly have an impact on that family and local community?
I would love to help more families and support them on their own journey as well.
As a thank you and welcoming you to our Young Living family, I am giving you back $25 on your Premium Starter kit, which is a wellness box and "natural medicine cabinet" in one. This starter kit contains 11 essential oils and home diffuser, which you will fall in love with right away.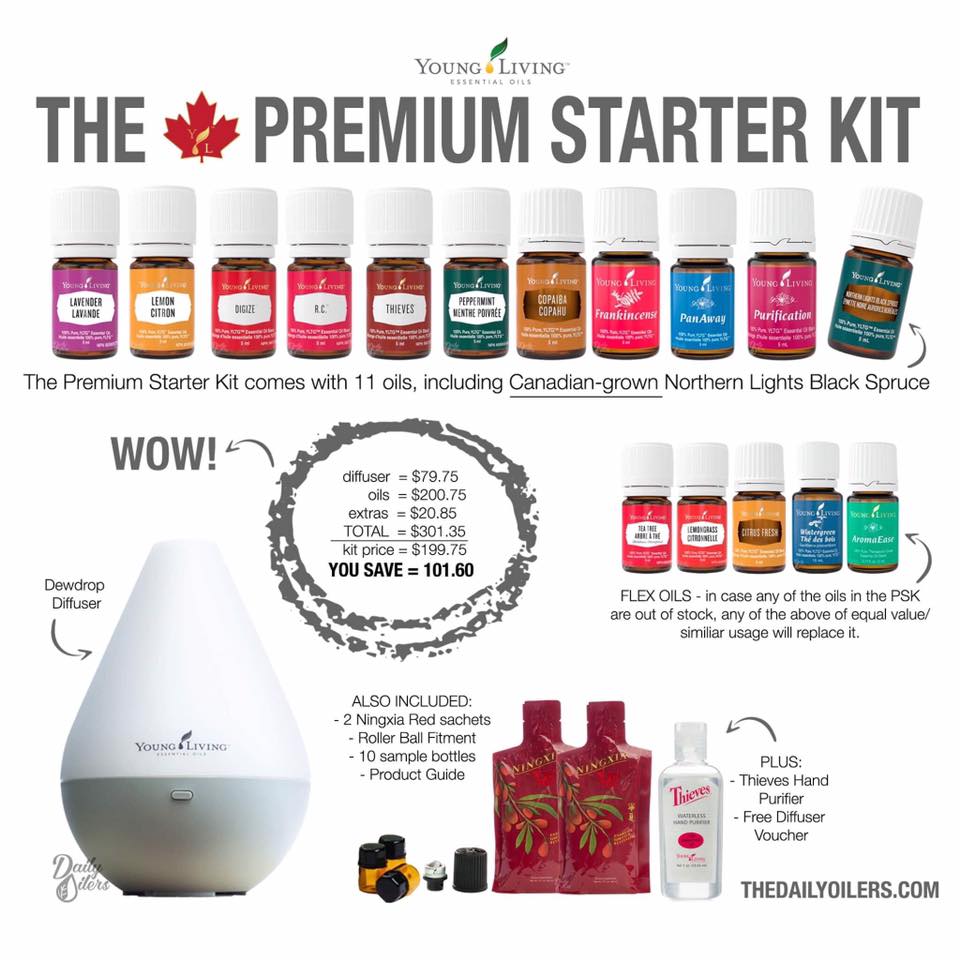 I will also show you and teach you:
– how to use the oils everyday on everyday basis
– how to ditch the chemicals and switch to more natural supplies and show you plenty of easy DIYs projects
– things you no longer have to buy every month because you have this set.
You and your family will love this natural lifestyle and not just your body will benefit from the aroma properties of essential oils but your home will also smell amazingly without harmful toxins.
This kit makes wonderful Christmas gift. I know what I am talking about because I got one two years ago. <3
So let's create a wonderful local community. This offer is valid till tomorrow, Sunday, Nov 26th 10pm PST only!
Get your kit here.
Once you register, please send me a note and I will send you your $25 back.
Don't hesitate to reach out for more details.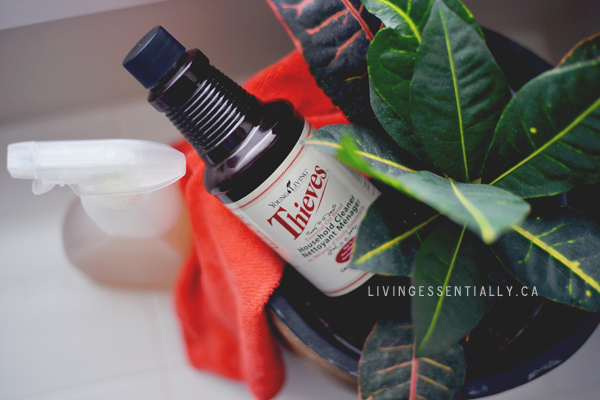 Raise your hand if you like cleaning bathrooms and kitchen. I bet there isn't a lot of you (me included).
I've always been sensitive to smells and just the idea of cleaning a bathroom was a nightmare for me. I always ended up with a terrible headache caused by the commercial cleaning products and even though wearing gloves, my skin was irritated.
Few weeks ago I tested my new natural (plant based) household cleaner – Thieves from Young Living. Thieves® Household Cleaner is an allpurpose, concentrated cleaner formulated with 100 percent plant- and mineral-based ingredients. Thieves Household Cleaner is biodegradable and complies with EPA standards.
After cleaning 2.5 bathrooms without gloves there was no skin issue nor a headache at all. And it smells amazing!

My daughter uses it on wiping our kitchen counters when she decides to help so it's safe for kids too and I am not afraid that she will be exposed to harsh chemicals.

I don't think that I will ever be excited about cleaning the bathrooms or counter tops or anything in the house (hey, there are more fun things to do than cleaning, right?!) but at least I will do it the safer way without headaches, breathing toxins in or freaking out that my skin will be irritated and cracked once again.

This one is definitely a keeper!
This little bottle is 426ml and it will last you for a very long time. Because it is highly concentrated, you need just a little amount which you dilute with water:

for most cleaning applications: 30 parts water to 1 part cleaner (my spray bottle is 500 ml so I use only little bit over 1 tablespoon of Thieves for the mix)
for heavy decreasing: 15 parts water to 1 part cleaner
for light decreasing: 50 parts water to 1 part cleaner
for glass: 50 or 100 parts water to 1 part cleaner
If you do the math, with the 426ml bottle of Thieves cleaner you can make about 26-28 of the 450ml bottles of mix for regular everyday cleaning!
I thought that it would be fun to give away some pre-mixed samples so you can try it too. I'm giving away 4 x 450ml spray bottles (2 from comments on the blog and 2 from facebook comments) filled with mixed water and the thieves household cleaner (for a regular cleaning – the ratio for the most cleaning applications as mentioned above).
So for LOCAL PEOPLE ONLY (Pitt Meadows/Maple Ridge/PoCo/Coquitlam/Langley/Port Moody – an easy driveable distance for me to drop the gift off) :
if you would like to try this mix, please comment here before next Friday, February 12th  – 8pm PST
for more chances you can comment as well on my Facebook page
and will announce the winners next Saturday
Good luck!